Calbeck's Legacy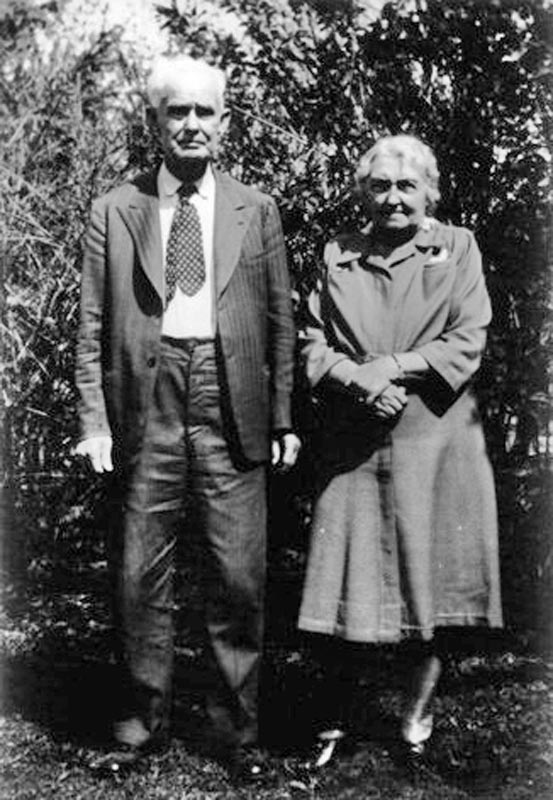 The Calbeck story dates back to 1921 when Reg Calbeck opened a bakeshop on Oxford Street (now Colborne St. W.) in Brantford, but soon opted for a full-line grocery store. He quickly earned a reputation for customer service, fairness, and honesty, qualities preserved in the long time company slogan "Calbeck's A Name You Can Trust".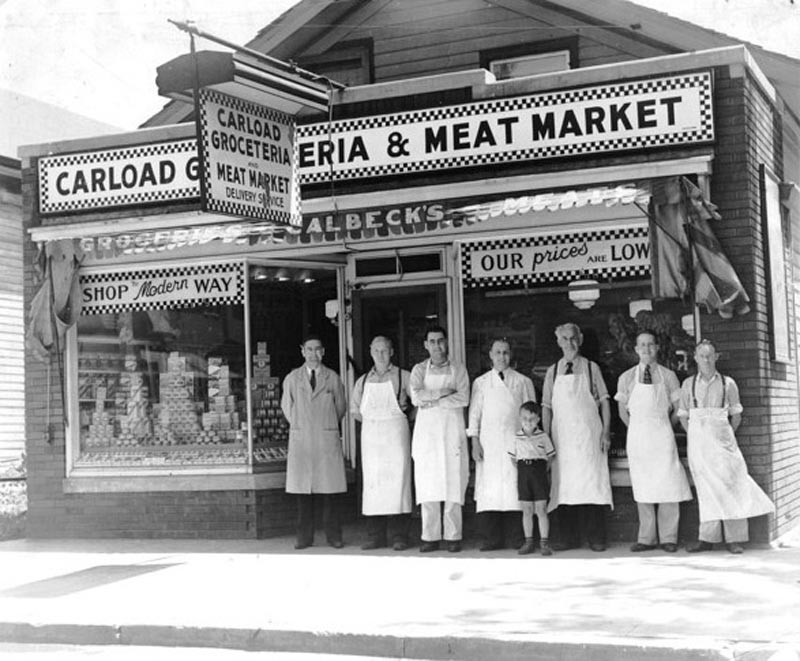 Reginald's son Arthur, joined his father in the business until 1941 and subsequently, his son Jack joined Arthur in 1956. Together, they proceeded to expand the business, which resulted in seven supermarkets, three in Brantford, one in Paris, one in Waterford, one in Simcoe and one in Port Dover. As well, a large distribution center on Easton Road replaced the old warehouse on Spalding Drive. During the expansion, Arthur and Jack, always operated with the belief that was installed in them by Reginald, excellent customer service in all aspects of the business. In 1990, Calbeck Food Markets Inc. was sold to Sobeys Inc. of Nova Scotia.
After the sale of the business, a new family company was incorporated under the name of Calbeck Investments Inc. The new company focused on Real Estate and private company investments. Today the focus remains the same, and although we are no longer in the retail business, we still treat our tenants and business associates with the same respect and courtesy we treated our customers with. Indeed, Calbeck's is still "A Name You Can Trust".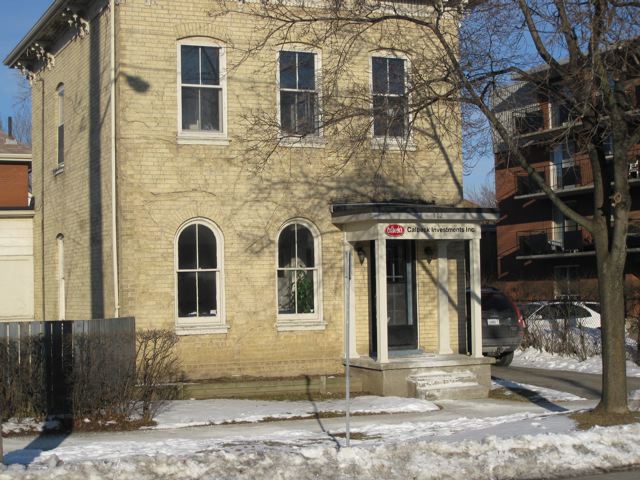 ---